Collections
Browse these themed collections to explore the full range of Mr. Toy's photography including landscapes and seascapes, planes and trains, flowers and fruits, buildings and bridges, boats and blimps. You may use your right and left arrow keys to advance through each collection slide-show style.

Each image may be purchased as a framed or unframed print, canvas print, metal print, and more! A variety of home decor and gift items are also available. Rest assured, every purchase comes with a 30-day money-back guarantee.

PLEASE NOTE: The "Fine Art America" watermark in the lower right corner of these images will not appear on your prints or other products.
Information Station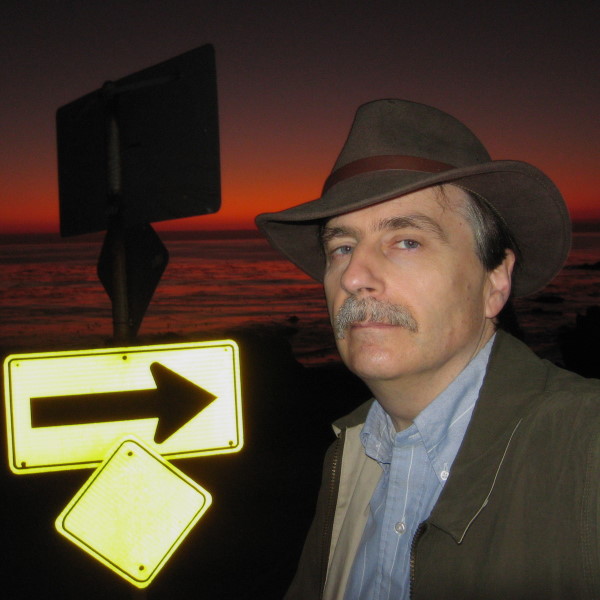 Website and printing services provided by Pixels/Fine Art America. All products are made individually to order.

Site Navigation Tip:
You may use your right and left arrow keys to advance through individual image pages slide-show style.

Gift Ideas:
This site offers a variety of unique gift items to suit any recipient's interests and your budget. If you can't decide, or need a gift in a hurry, a Gift Certificate in any amount you choose will make gift-giving fast and easy.

Need Help?
Contact Customer Service Here. US residents may also call 877-807-5901. Please note, this number is reserved for questions about products and checking the status of your orders. All orders must be placed through this website. If you need to return an item please click here.

Do you need photos to illustrate printed materials or your website?
Digital downloads and publication rights may be obtained from our sister site Pixels Licensing. If you wish to use any of Mr. Toy's photographs to illustrate your website or blog at no charge, please read these instructions.

Easter Egg:
Since you've made the effort to read this far you deserve a special discount on your purchase. Enter the code KNBDSD in the appropriate box at checkout. The amount/percentage of your discount will vary depending on the items purchased. This code will expire on March 31, 2024.

Social Connections:
Facebook | Twitter/Brand X | Mastodon | Pinterest

Related Sites:
The Monterey Peninsula Toy Box
Fun and useful information about California's most beautiful community.
Mr. Toy's Mental Notes
A journal of miscellany that falls out of his head.

Mr. Toy's Story:
In the fall of 1959, Mr. Toy entered this world at a place called Carmel on California's Monterey Peninsula. Nine years later his family pulled up stakes for the rain-soaked city of Salem, Oregon where he never quite fit in.

When he was 12, he and his mother viewed an exhibit of photographs by a Salem newspaper photographer, which inspired him to take his first photography class. During his teenage years he gradually developed his eye for composition and his skills with light and exposure. Though he did not pursue photography as a career, he continued to document his observations of the world on small frames of film.

In 1984, Mr. Toy and his wife Heidi returned to the Monterey Peninsula where his heart belonged. In 1997, on a bit of a whim, Mr. Toy established a community-oriented website called The Monterey Peninsula Toy Box providing readers with fun and useful information about this fascinating corner of the world. The Monterey Peninsula collections here are an important component of this endeavor.

Browsing these collections is therefore encouraged. If you see something you like, a few clicks will bring the picture, professionally framed if you desire, right to your front door. Greeting cards personalized with your own message, along with a variety of home decor and gift items, are also available. If you wish to purchase digital copies with publication rights, licenses to most of these images may be obtained from Pixels Licensing. Whichever form you choose, every purchase will help Mr. Toy eat for a few more days.

Mr. Toy has more than three decades of wonderful images waiting to be seen. They will gradually be revealed here, so keep an eye and a browser bookmark on this space and see what surprises develop.